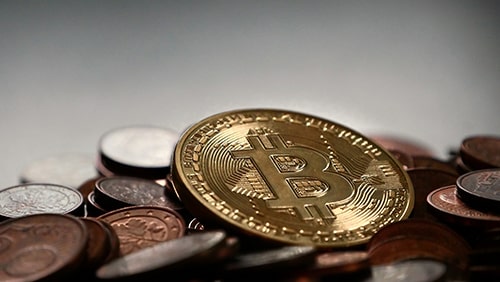 While world economies struggle and many businesses are trying to find a way to continue being profitable, online gambling has seen a huge surge in popularity. During the last 12 months, online casinos, eSports and other forms of iGaming have seen a huge increase in players. A recent Global Markets Insights report on the online gambling market predicts that the market will continue to grow exponentially and will surpass $160 billion by 2026.
Concurrently, cryptocurrency and digital currencies are also growing in adoption. As people start to abandon physical fiat currencies and look for other ways to hold and transact money, crypto has become the leading alternative option.
When you bring the two together, the result is a product that offers a wide range of benefits to both online gambling operators and customers alike.
Read more: https://calvinayre.com/2020/11/17/bitcoin/why-gaming-operators-should-offer-cryptocurrency-options/